I just adore this movie from 2013 staring Keri Russell, Jennifer Coolidge and Bret McKenzie from Flight of the Concords fame. The more you watch it, the funnier it gets. It's a great chick flick and the inspiration for this gathering of girlfriends.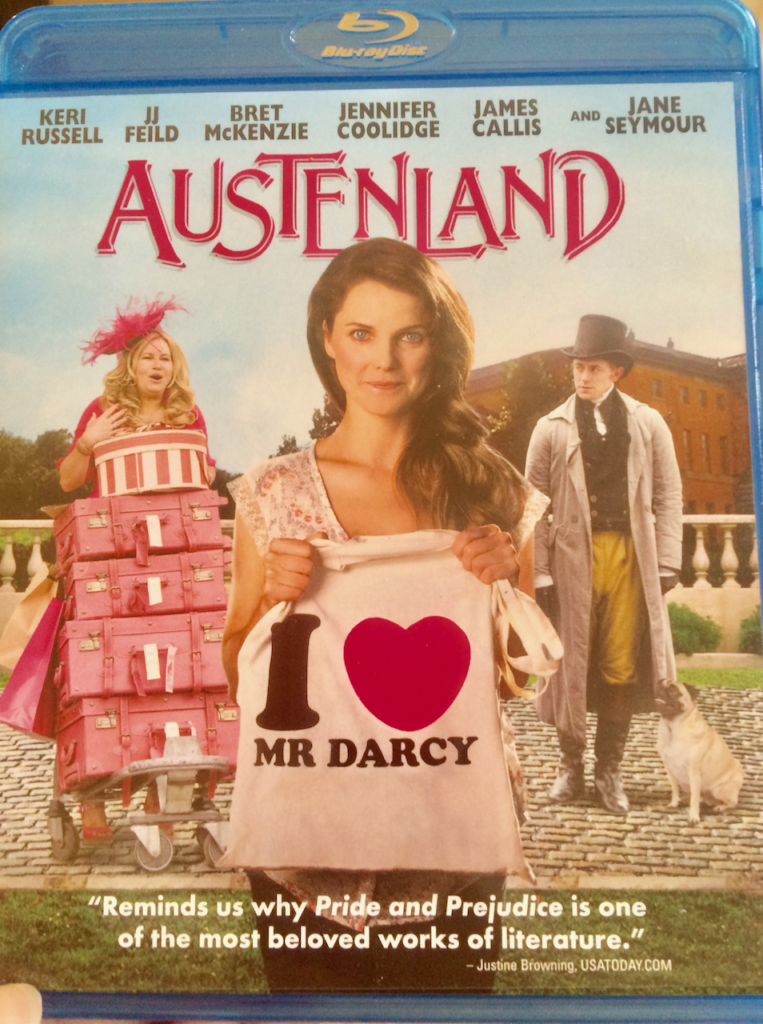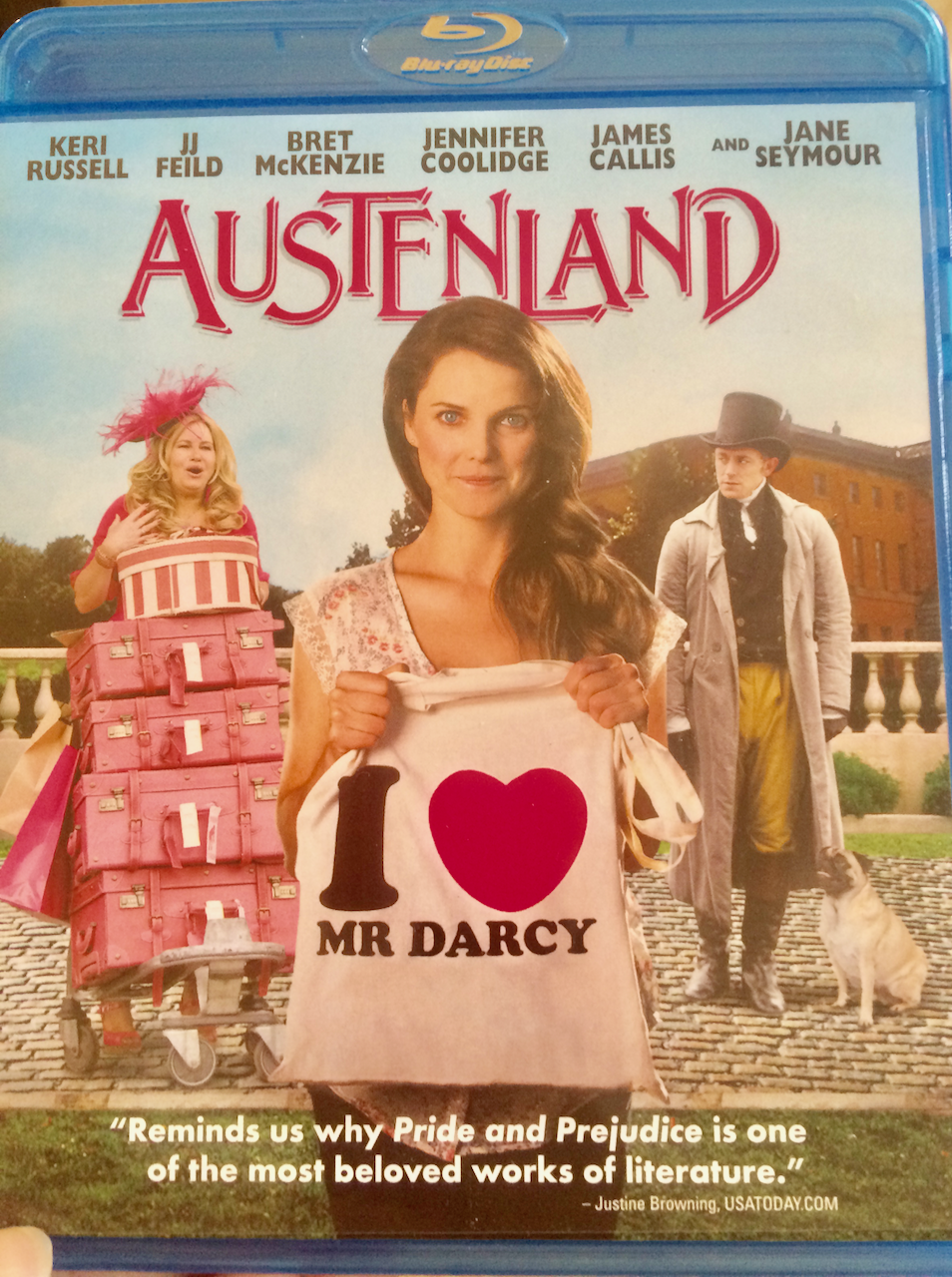 Did you know there is a bird (real or stuffed) in the background of almost all of the scenes at the manor?
Party Highlights:
Chocolate cameos made from this soap mold.

Cameo bunting was made with my Silhouette machine with black vinyl and recycled book pages. The book was an old $1 paperback from DollarTree.

Frames from DollarTree with quotes on recycled book pages printed with an inkjet printer

Blueberry and strawberry scones were served. They were easy "brake and bake" scones from Barista Scones found at my local Walmart. They are located near the refrigerated cookie dough. I adore these!

Cucumber sandwiches and fruit tea was also served.

Party favors were canvas bags with fuzzy flocked Heat Transfer Vinyl (HTV) cut with my Silhouette machine. Just like Jane's bag from the movie!